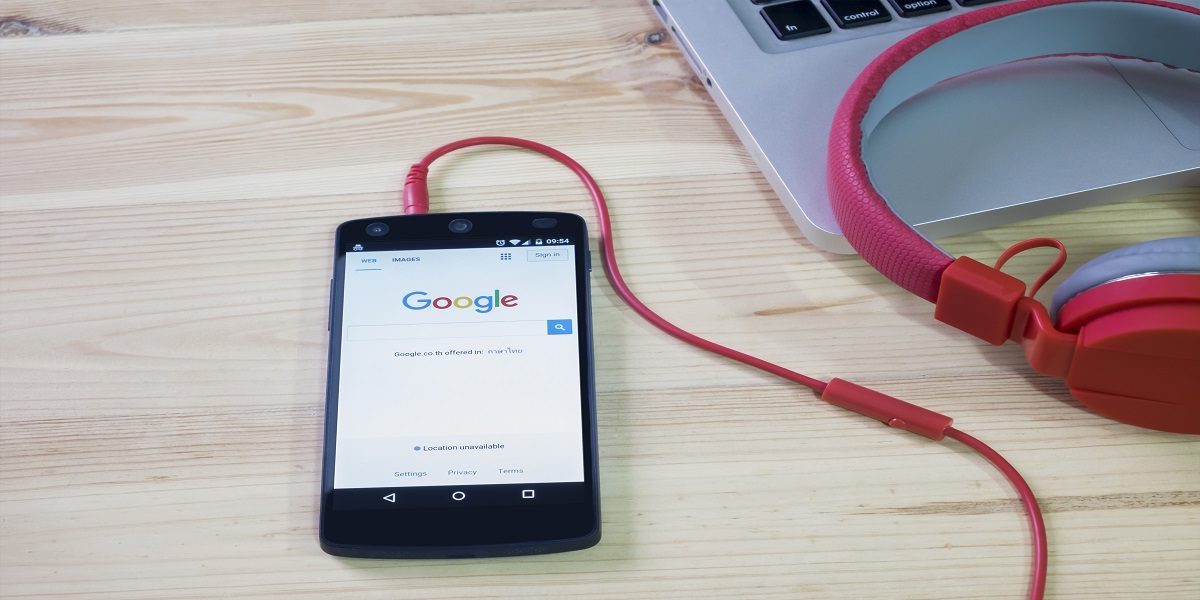 Google Takeout is a feature of your Google account that lets you download your data. You can export your photos, emails, calendar data, contacts, files, and lots of other data. An alternative way to save your information from Google is to selectively open the service that you want to download data from, such as Gmail or Google Photos, and pick what to save to your computer.
Here is how you can download your Google data through Google Takeout:
Step 1: Go to takeout.google.com
Step 2: Select the products that you want to back up.
Step 3: Click 'Next' at the bottom of the page.
Step 4: Choose the file format – you can pick a.ZIP file and choose a maximum size.
Step 5: Choose your delivery method. You can get a link via email or have the archive sent to Dropbox, Google Drive or Microsoft OneDrive.
Step 6: Tap "Create Archive."
Step 7: Be patient. Google warns the archive may take hours or days to create.
Here is another way to download your Google data:
Step 1: Access your Google account and log in when asked.
Step 2: Select Data & personalization on the left.
Step 3: Scroll to the Download, delete, or plan for your data section and choose Download your data.
Step 4: Pick what to include in the Google archive.
Step 5: Scroll to the very bottom to pick the Next step.
Step 6: Select Send download link via email so that you'll get an email when the download is ready.