How to Set Up Google Family Link on Your Android Smartphones?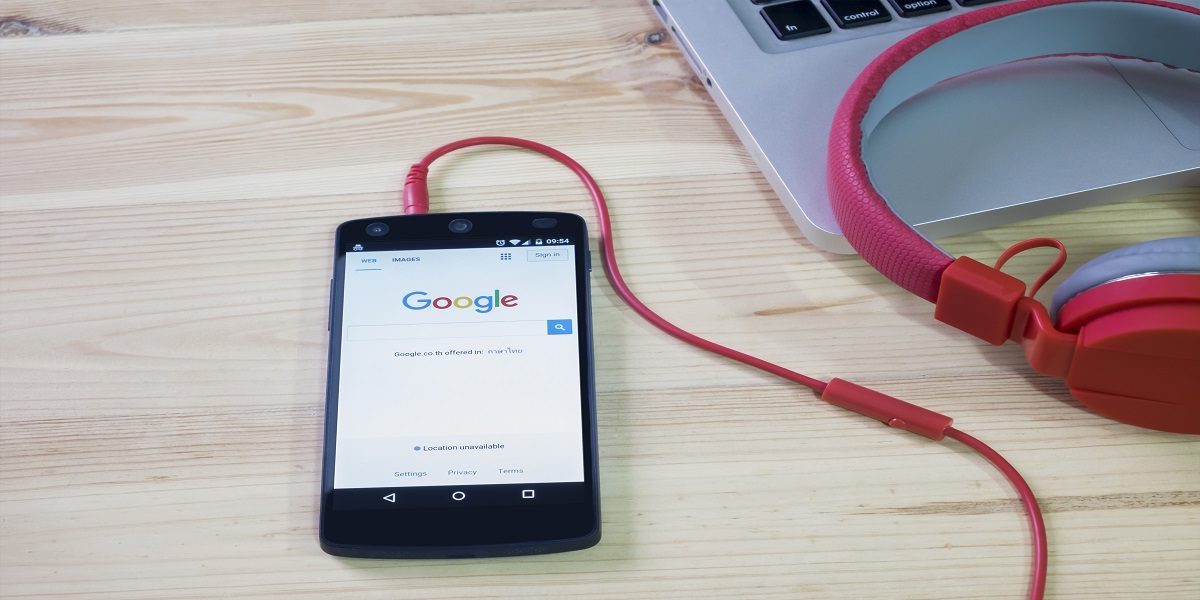 Google's Family Link app allows parents to control their child's device, track their activities, locate the phone, set usage limitations and more. With Android 10, Google has made the feature a part of the operating system and users can manage most of the Family link features right from the smartphone settings. If you're using an older version of Android, you'll have to download the Family Link app from Google Play.
The setup process for the Family link is quite simple and straightforward. All you need to do is to create a new email account for your child and link it with your account under a family network. You can also connect multiple email accounts under a family network.
Now, take your kid's device and set it up using the same email account. Also, make sure that the device is not synced to any other account at the time of setup as the Family Link will automatically remove them. The entire setup required two devices, one for parent and another for the child.