How to Deactivate Apple Messages on iPhone and iPad?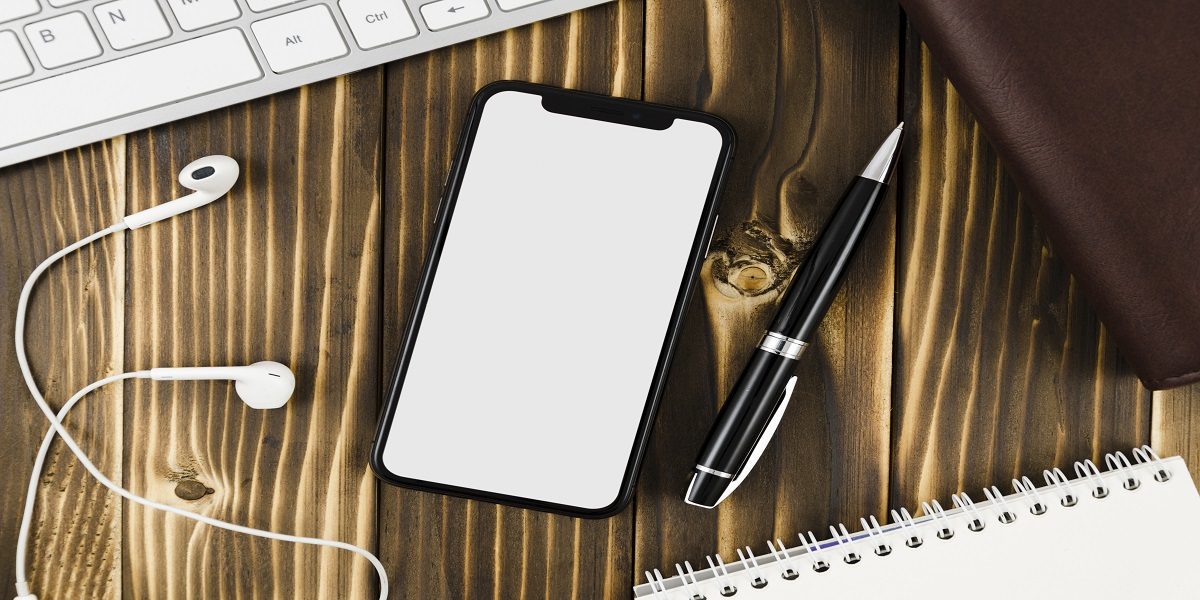 Apple's instant messaging app is the best way to communicate and share data with friends and family if you're in the apple ecosystem. But once you move out of the ecosystem, Apple detects that you've moved on and stops all the SMS and MMS services and to start receiving the SMS on your other smartphone you should first deactivate iMessages to continue getting SMS or text message. Here is how you can deactivate Apple Messages:
Pre-requisites:
An Apple device with Apple ID
Active internet connectivity
Step to deactivate Apple Messages:
Step 1: Head to settings on your device.
Step 2: Tap on Messages and toggle the slider off.
Step 3: Repeat the same for FaceTime
Once done, open the Message app and try sending some messages to your friends and make sure to see a green bubble every time. Also, if you are planning to move to another operating system, you should do this process a couple of days before as it takes some time to get deactivated from the server.
If it doesn't work or you have already moved to a different operating system, here is how you can still deactivate Apple Messages:
Step 1: Open 'http://selfsolve.apple.com/deregister-imessage' from any browser.
Step 2: Click on 'No longer have your iPhone?'
Step 3: Enter the phone number on which the service was activated and click "Send Code" button.
Step 4: Enter the code received on your phone and wait for the confirmation message.