How to Turn Off Google History Sharing Feature?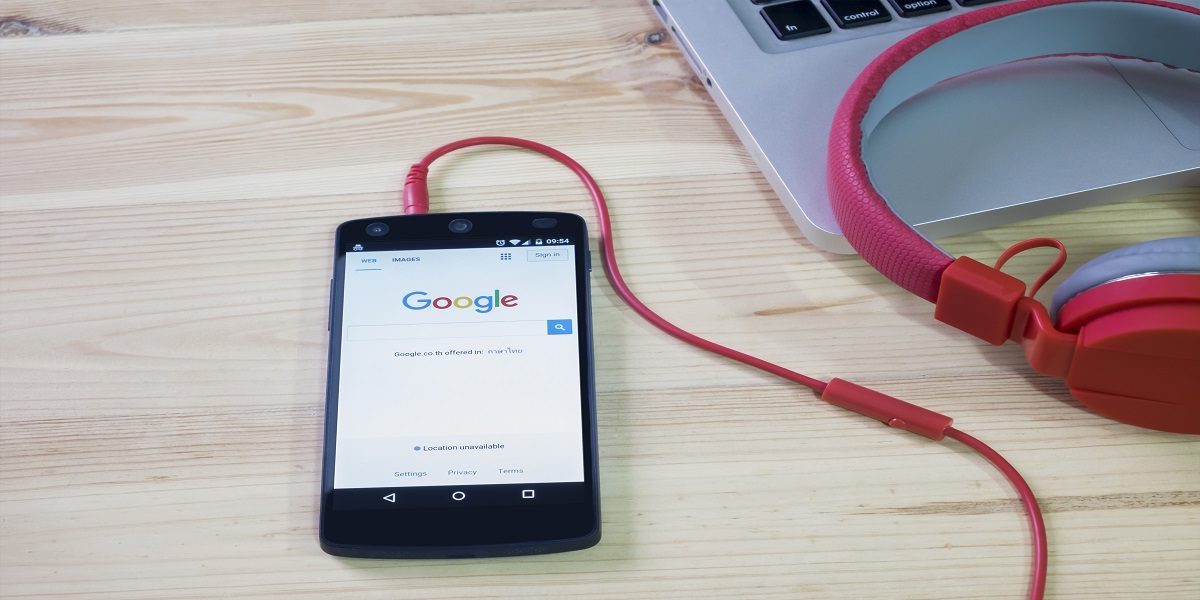 Google keeps a tab of almost everything users search using Google Search irrespective of the device you're using. As per Google, they keep the data saved to enhance the search results. But it also has a few shortcomings as well; most of the time we see an ad based on our recent searched items. This feature also helps in quicken up the search results based on the users' search habits. However, Not all users like Google keeping a tab on all their searches and keywords and showing ads based on that. If you don't want Google to store the search history, here is a step by step guide on how to turn the feature off:
Using PC or Mac
1. Open any browser on your PC or Mac and head to the URL: https://myactivity.google.com/myactivity.
2. Log in using Google Account details by entering the log ID and password.
3. Once logged in, click on the tap 'Activity Controls.'
4. Here, turn off the 'Web & App Activity' toggle off
5. You can also turn off the Location history toggle along with YouTube search history to stop Google from keeping a check on YouTube searches as well as location-based data.
Using Smartphones
1. Open the 'Google' app on your Android or iOS device.
2. Tap on the 'More' option from the bottom bar.
3. Now, tap on the 'Search activity' option and turn off the Web & App Activity toggle under the Activity controls section.