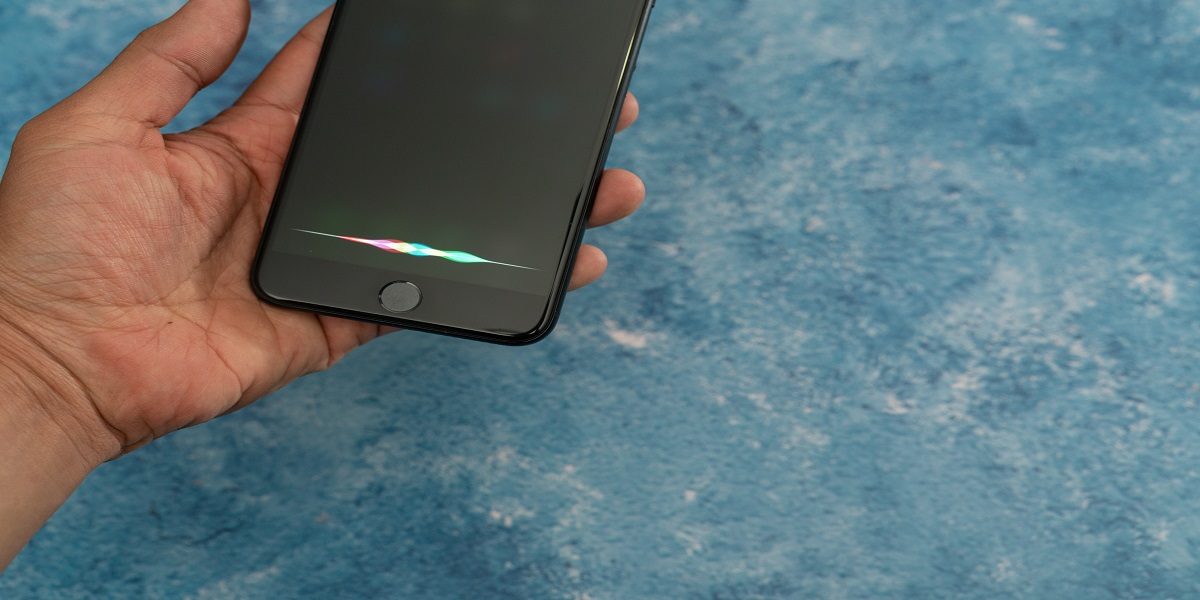 Apple was in the headlines some time ago for its Siri voice assistant because it was being monitored by third-party contractors in order to improve it. This process also gave those vendors access to voice recordings of iPhone users, putting the user data at risk. Apple later discontinued the grading program for Siri and said they're running some internal tests before they could take any step on it. If you are a Siri user and are not really comfortable with this, there are two ways to delete your Siri search history: disable the service completely or keep using Siri but delete the search history.
How to Delete Siri Search History?
Step 1: Quit Safari on your iPhone if you currently have it open.
Step 2: Open the Settings app.
Step 3: Scroll down and select the Safari app.
Step 4: Click 'Clear History.'
How to Delete the History and Disable the Siri Service Completely?
Step 1: Open the Settings app.
Step 2: Select the 'Siri' option inside the 'General' tab.
Step 3: Tap on the Siri option to disable it.
Step 4: Go back to the main Settings app page.
Step 5: Select the General tab again followed by Keyboard.
Step 6: Disable the 'Dictation' option.