Avengers New Teaser: Captain America and Iron Man Re-Unite, Thanos the First to Come Back to Life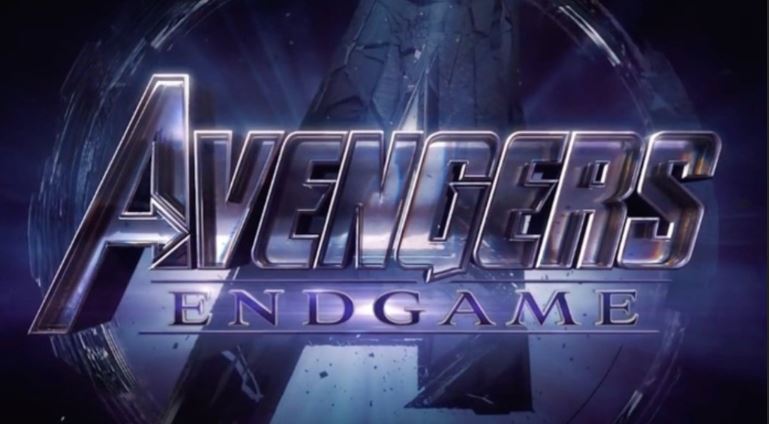 Only a few weeks left for the release of Avengers: Endgame, but it looks like Marvel isn't done yet. MCU has released a new trailer to tease fans before the final battle against Thanos begins. Although it's a short teaser but it features a look at several new scenes in Avengers HQ and even the Guardians of the Galaxy starship, the Milano.
However for many fans, this new teaser has two interesting things – a long-awaited reunion between Captain America and Iron Man, and Thanos, the first one to come back to life.
Almost every MCU fan knows that things are pretty dire in the post-Infinity War Marvel Cinematic Universe. In one of the scenes, Mark Ruffalo's Bruce Banner comments, "We'd be going in shorthanded," to which War Machine (Don Cheadle) sourly replies, "Yeah, you mean because he killed all our friends?"
There is also a big emphasis on Tony Stark (Robert Downey Jr.) in this teaser where he seems to be guilty of having half of the universe wiped out, as Thanos (Josh Brolin) seems to taunt him in a voice-over.
Not just this, the teaser ends with a final shot of Iron Man, Captain America and Thor approaching Thanos in a line, which somewhere indicates the farewell to the Marvel's first three franchises.
However we still need to wait until April 26 to know what happens next in the Marvel Cinematic Universe.