Fitbit may come up with 4G-Enabled Smartwatch for Kids in 2020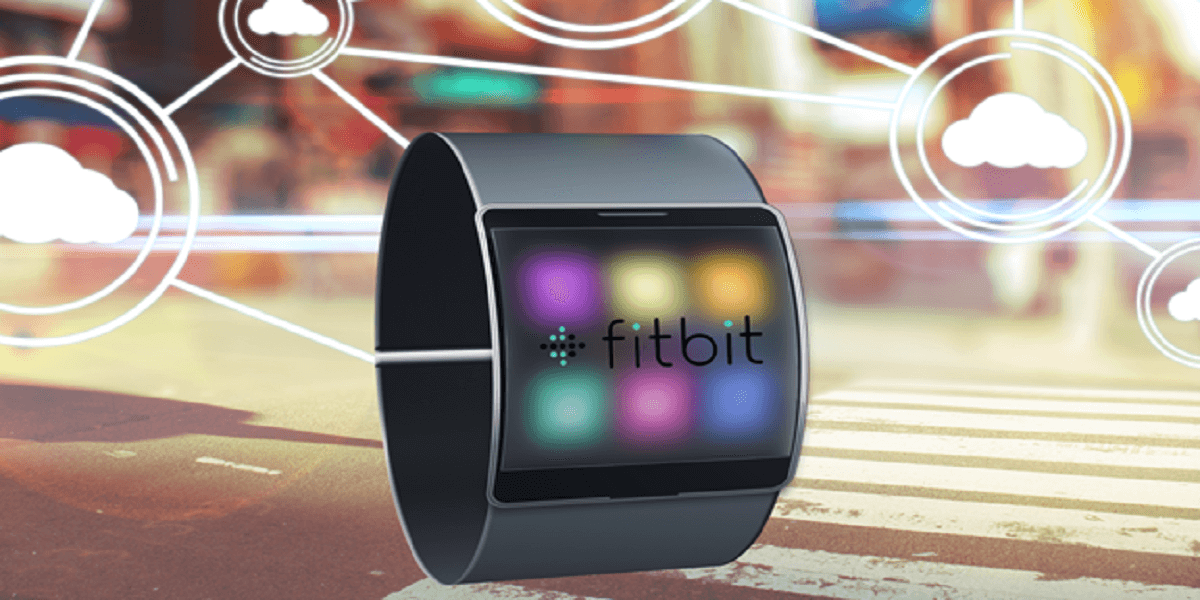 Google-owned Fitbit, technology-enabled wearable devices company is planning to launch a new smartwatch for kids as per the report. The kids' smartwatch will come with an inbuilt 4g connectivity. The rumored Smartwatch is speculated to include various safety tracking features along with video calling and voice calling options.
Fitbit launched Fitbit Ace in 2018, and the Fitbit Ace 2 in 2019. However, both of these products were considered to be fairly very simple activity trackers. They would just help in recording steps, active minutes, and sleeping patterns. This new smartwatch will be something completely different.
The market for children's trackers is growing, with parents wanting to keep tabs on their kids' and their whereabouts and activity. The kids will be able to make calls to their parents with the help of this smartwatch. This watch will be a masterpiece and more powerful in the technology world for integrating cellular service into a product. Fitbit planned this product with an idea in mind to have 4G coverage of its own, rather than tethering to another smartphone data.
Fitbit will further expand to other devices and Google projects. Fitbit plans to continue development on existing projects until the deal closes.
However, no formal announcement of the acquisition is made, it was reported that Doki will disconnect its range of products from July 1. Both Fitbit and Doki denied commenting on any development. Almost a month ago, Fitbit had announced the Charge 4 with built-in GPS and mobile payments feature. This fitness tracker was launched amid Google acquisition that's still under review.
Fitbit was considered the fifth largest wearable company in shipments as of 2019 with a 14.8% yearly growth and has sold over 100 million devices worldwide.