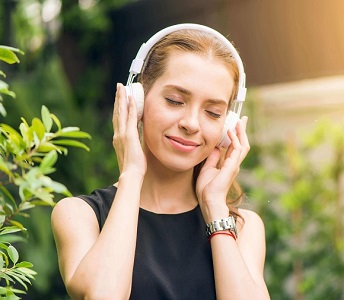 Bluetooth seems to be recently taking over the mobile phone and tablet business. Some people are not a fan of Bluetooth, but you cannot deny that Bluetooth comes with some benefits. One benefit, that Samsung phones have the ability to do, is sending audio signals to two separate Bluetooth devices. According to a Japanese Blog, Mac Otakara, Apple is now apparently trying to implement this into their phones.
This new implementation of dual connection could be helpful in many ways. Mac Otakara gives an example, if you want to listen to music through your earphones but you also want to connect your phone to your car's audio system to give GPS instructions. Or you might be traveling with a friend, and you both want to watch a movie, you could both connect to the device without a problem.
On the various Samsung devices that dual wireless audio is available on, they must have Bluetooth 5.0 to work. Apple, as pointed out by Mac Rumors, could implement this function into the older phone versions that have Bluetooth 5.0.
This new function to Apple products is exciting, but don't get too excited for it, the source is not very credible. They don't specify which iPhone model would get this new function. We will just have to wait and see.