Facebook introduces Preventive Health Tool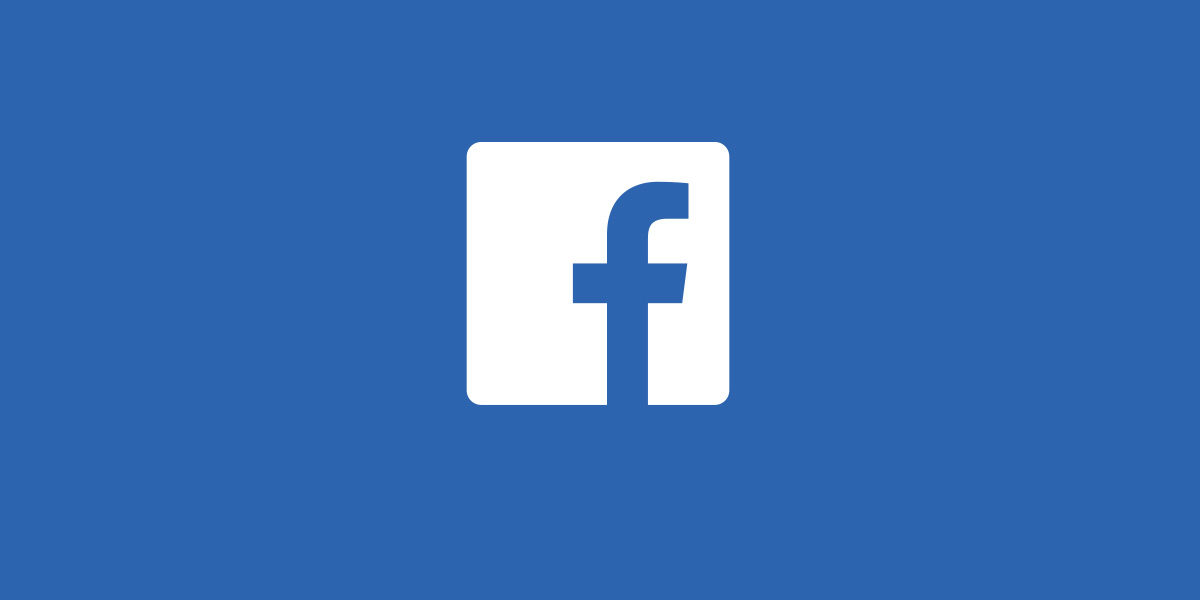 Facebook has introduced a new Preventive Health tool that will allow users to get personalized reminders about health care tests and vaccines. The tool focuses on getting people information about anything including but not limited to cancer screenings, heart checkups, and flu vaccines. These measures could help people catch deadly conditions long before they become lethal.
The tool is called Preventive Health and is now available to Facebook users in the United States. The tool takes a user's age and gender from their Facebook profile and provides them with a list of recommended screenings.
Facebook hopes that users will then take what they've learned and talked to their primary care physician about what would be best for them. Users can also adjust the age and sex in the tool to get different screening recommendations without having it affect anything on their profile.
In the tool, people can schedule a reminder for their screening, and mark when it's complete. If they don't have a primary care physician, they can also lookup locations for more affordable qualified health centers where they can talk to a provider about these screenings.